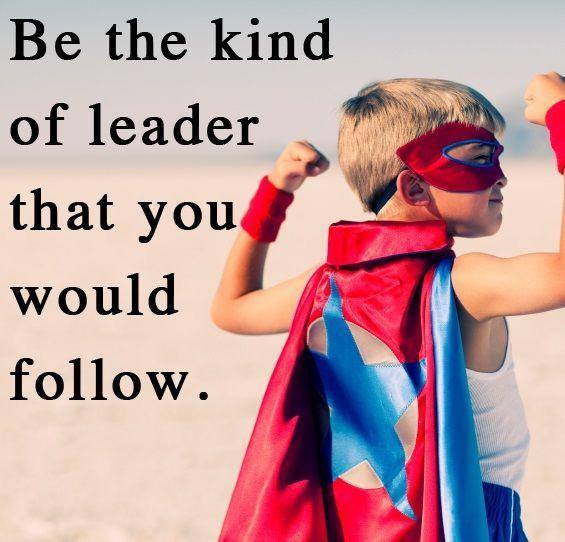 The North Valley Professional Business Network is excited  that Margo Brown of Wave Productivity will be presenting 'Focus on Productivity' on July 20 at 8:00 AM at the North Mountain Grill 13216 N 7th Street Phoenix AZ 85022. 
 You are working hard, now learn how to work smart. Maximize your focus, energy and productivity.

 Guests are always welcome!
Margo Brown of Wave Productivity specializes in increasing the focus, organization and productivity of entrepreneurs, small business owners, telecommuters, and those working in home offices. Taking a caring and non-judgmental approach, she creates organized systems that fit the unique needs of her clients.
Margo has worked in productivity and organizing for over a decade in a variety of situations. In 2006, Margo collaborated with other productivity experts to publish the book Exploring Productivity. In 2016,  Wave Productivity's Blog was awarded Top 100 Productivity Blogs on the Internet.
 The North Valley Professional Network mission is to build mutually beneficial relationships with members through the exchanging of business ideas and referrals.  We refer our clients and new prospects to our members, confident, that their needs will be handled in a highly professional manner and with outstanding customer service.
Our members consists of entrepreneurs, service providers, sales and other positions in business, organizations and professions, limited to one person per business, service or professional category.
We meet on the 1st and 3rd Thursday each  month starting at 8:00 am and end promptly at 9:00 am. All meetings are held at the North Mountain Grille located at 7th Street and Thunderbird in North Phoenix.If you would like more information regarding membership to the North Valley Professionals Business Network contact Anna 'Banana' Kruchten, President 602-595-8900 or Kathleen Nelson, Membership Chair 602-284-5850
 Thursday July 20th, 2017
8:00 to 9:00 AM
13216 North 7th Street Phoenix AZ 85022
Located in the Shaw Butte Plaza
(Thunderbird and 7th Street)
Time to Focus! Margo Brown of Wave Productivity Presenting July 20